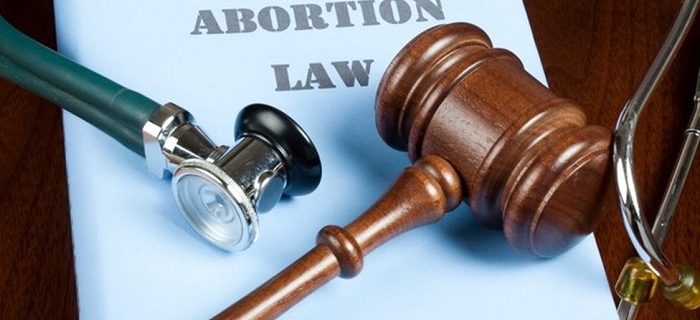 New Delhi: In the verdict today the Supreme Court refused a woman to abort her 26th week of pregnancy.
The 37 year old mother appealed the court for the abortion of the foetus on the ground that it suffered from 'down syndrome'.
According to the reports given by the medical board which examined the appellant, the apex court said that there was no physical risk to the mother in continuation of pregnancy.
The bench of Justices S A Bobde and L N Rao also said in the verdict that children with down syndrome are undoubtedly less intelligent, but they are fine people.
The bench said as per the report, the foetus is "likely to have mental and physical challenges" but the advice of the doctors does not warrant termination of pregnancy.
The plea was refused after looking at the report. "In the circumstances we cannot grant permission to terminate the foetus." The court said. "We have a life in our hands" they further added.
Down syndrome is a disorder which may cause both physical and intellectual abnormalities which may hinder their daily actions.