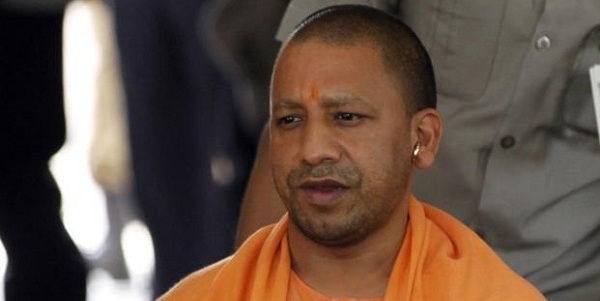 New Delhi: In Uttar Pradesh an intensive drive is being carried out across the state against slaughter houses and retail outlets being run illegally and in violation of the Municipal and Pollution control laws.
Actions have been taken against several slaughter houses and about two dozen have been sealed in Ghaziabad, Allahabad, Varanasi, Meerut and Hapur districts. In Ghaziabad district alone, 15 slaughter houses and retail shops have been raided and most of them were sealed by municipal authorities after ascertaining that those were being run without any licence and in violation of the municipal laws.
Two slaughter houses have been sealed in Allahabad and three in Varanasi. The officials have also collected samples of meat sold there and retail shops and sent the samples for lab test. During the investigation it was also found that several slaughter houses and retail shops were running on fake documents. FIRs have been lodged against the erring persons for forging documents and violating municipal laws. Drive will be conducted not only at district headquarters but up to Tehsil and village level and legal action taken against the rule violators.
Illegal slaughter houses in the state have remained a major issue of the BJP and was raised vociferously in the recent Assembly elections and was highlighted BJP President Amit Shah during campaigning. He had announced that mechanised slaughter houses will be closed after coming of the BJP into power. Slaughtering of cows and bullocks is banned in the state under the Uttar Pradesh Prevention of Cow Slaughter Act, 1955.