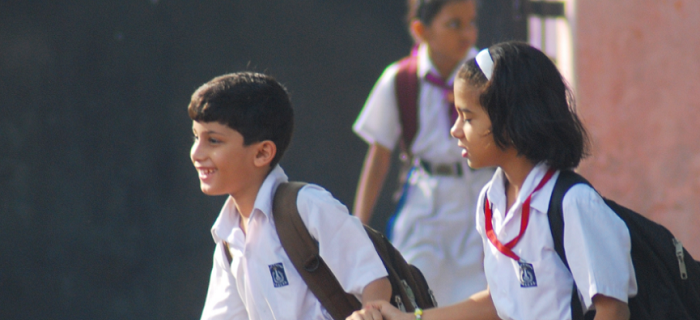 New Delhi: The Central Board of Secondary Education (CBSE) has decided to make periodic review of textbooks of private publishers prescribed by its affiliated schools.
The official sources informed that after a series of meetings with the human resource development ministry, CBSE and the National Council of Educational Research and Training to ensure that the books must be in accordance with the National Curriculum Framework, the decision had been taken.
Talking with Newsmantra, Rama Sharma, the public relation officer of CBSE, said that the chairman Rajesh Kumar Chaturvedi has already ordered for a committee, to ensure periodical review of various textbooks.
She further informed that more than 1,400 CBSE schools had raised indent for NCERT textbooks for the 2017-18 the academic session for classes I to XII.
"A requisition for more than 32 lakh NCERT books has been raised so far, which the NCERT is supposed to make available before the start of the academic session," she said.
She, however, said that the CBSE would continue with the recommended books of private publishers – which are not being published by the NCERT, like computer science.